Home Seller Solutions


to Consider at Best Home Search
Traditional Full Service
The Old, Traditional "One Fee Fits All" Real Estate Business Model has lasted for more than 100-years.
However, the introduction of the Internet came along to meet the pent-up consumer demand for smarter, faster, and less expensive ways to buy or sell a house or other real estate.
Full Service for Less
Today the national average cost to list, market, and sell a home using the Realtors MLS system is about 5%. 
While some of our Network Realtors may charge a 6% fee, others have business models that provide 1% to 2% for the Listing Agent while offering another 2.5% to 3.0% to Buyer Agents in the Realtors MLS System.
Fee for Service
At Best Home Search Realtors set their own Home Seller Solutions and fees. You may find Flat Fee MLS Listing options, and/or "a la carte menu" of services and fees.
All Network Realtors pay Little or No Marketing or Referrals Fees so they can afford to offer you Home Selling Solutions that can help you keep more of your equity at closing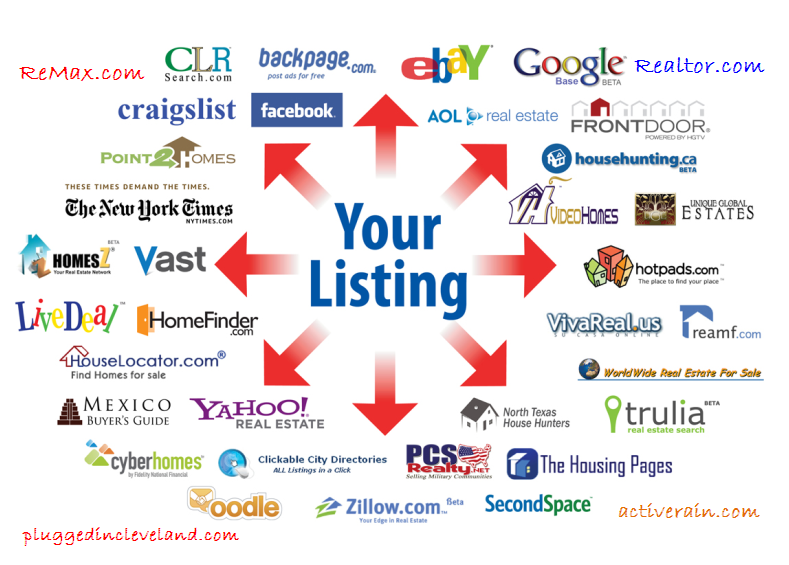 Here is where we place a form for Real Estate Consumers to request Savings Offers